Punch Nesting Software Punch nesting software is a fully functioning CAD and Punch CAM system that is designed to give as much or as little
Read More »
CAD Import and Design CAD and import and design, is built to support many industry formats for import both in 2D, 3D part and assembly
FLUX BENDOffline Bending Software Next generation Offline Bending Software (Flux Bend) built from the ground up, with a highly intuitive interface and extremely powerful bending
Punch Nesting Software Punch nesting software is a fully functioning CAD and Punch CAM system that is designed to give as much or as little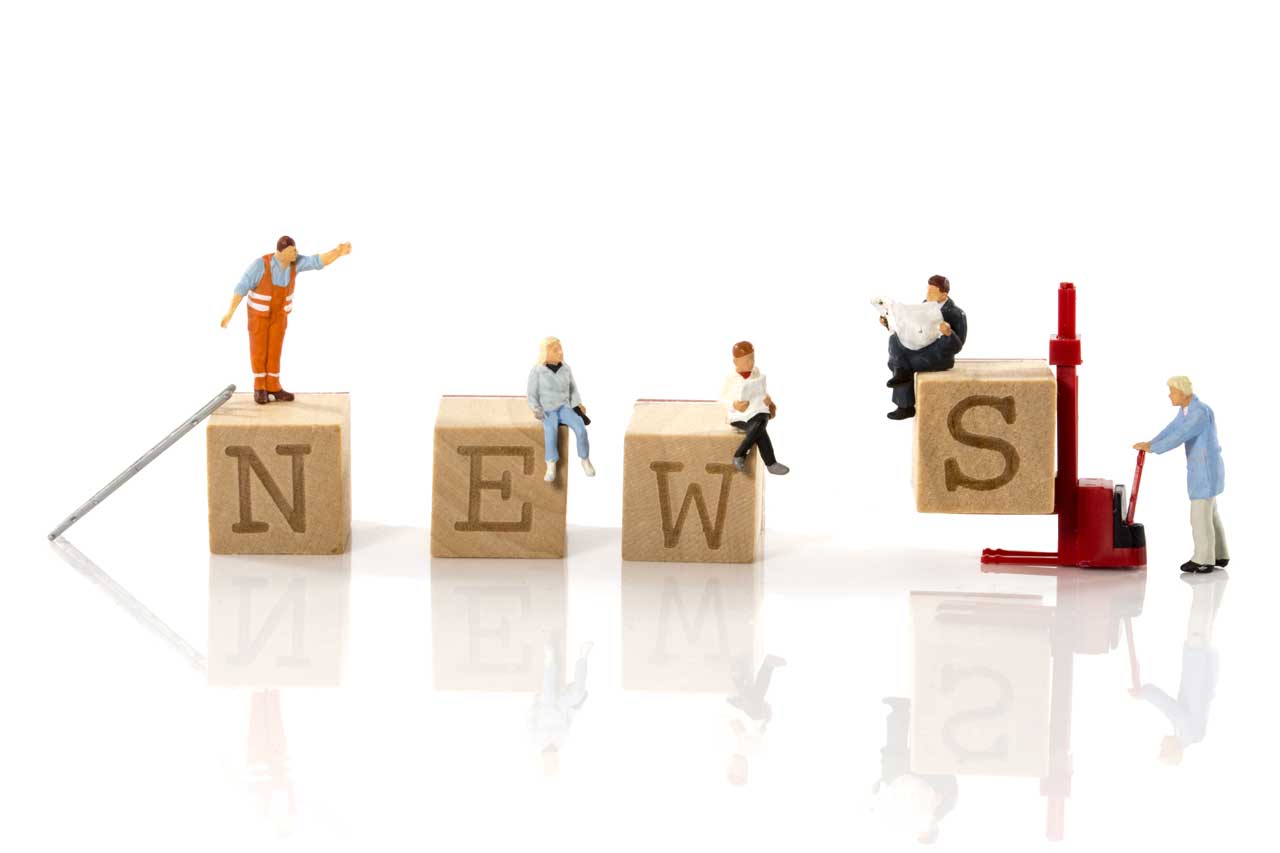 Combining nesting capability with proper machine management—scheduling, determining proper sheet size, etc.—adds efficiency to the overall production process.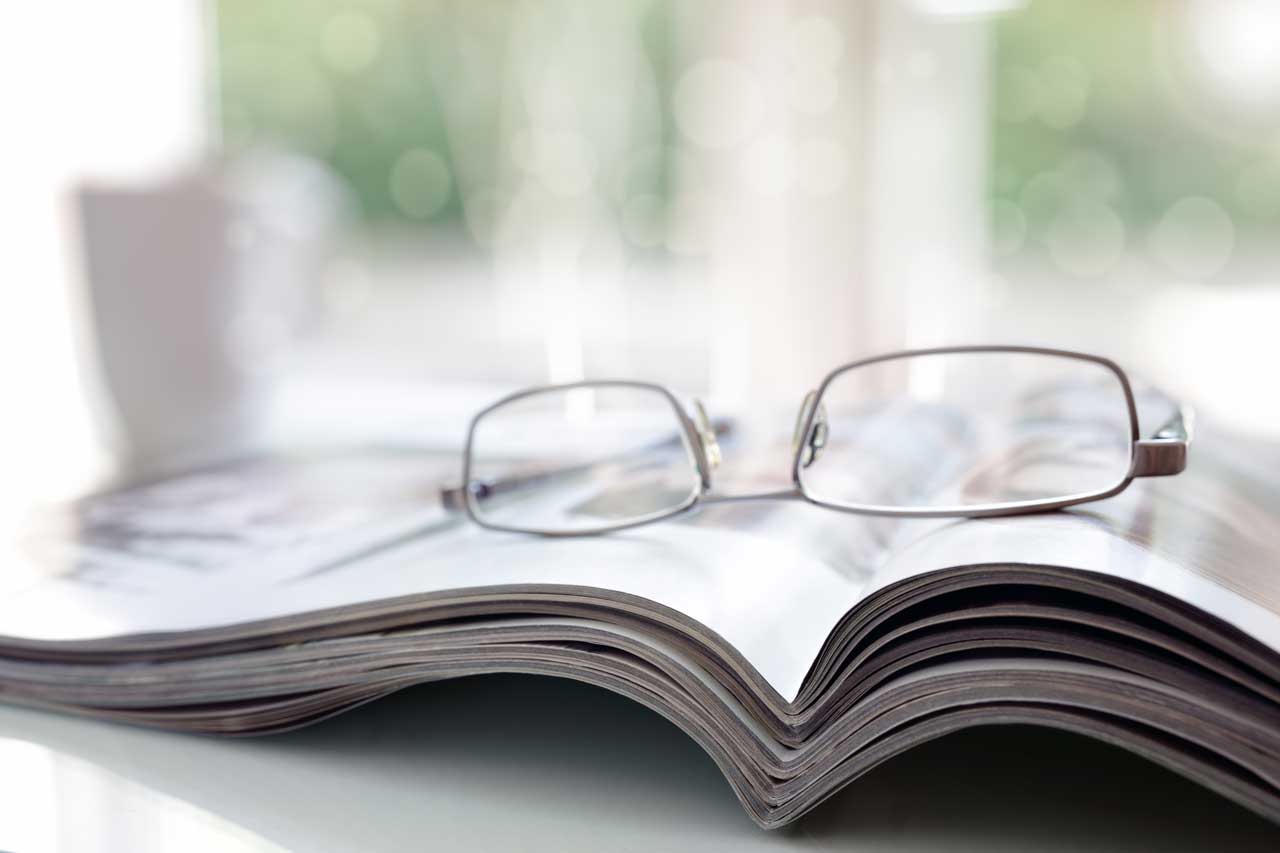 The business cost for profile cutting on machines has been and still is primarily driven by Front End Time, Material Utilisation, Sequence Optimisation and Customers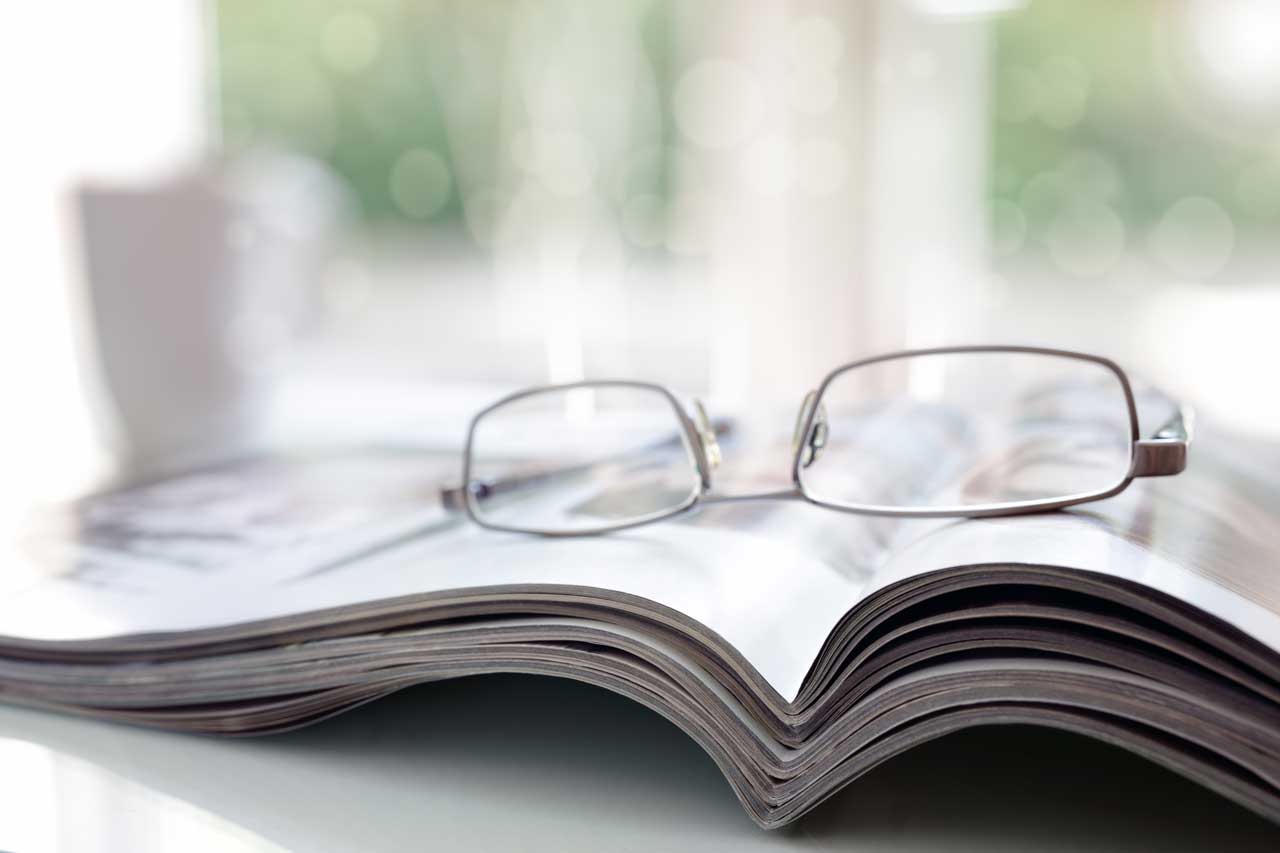 10 years of software success for Metamation UK Sheet Metal Software UK From the original branch creation in 2012 in Redditch, where Metamation already had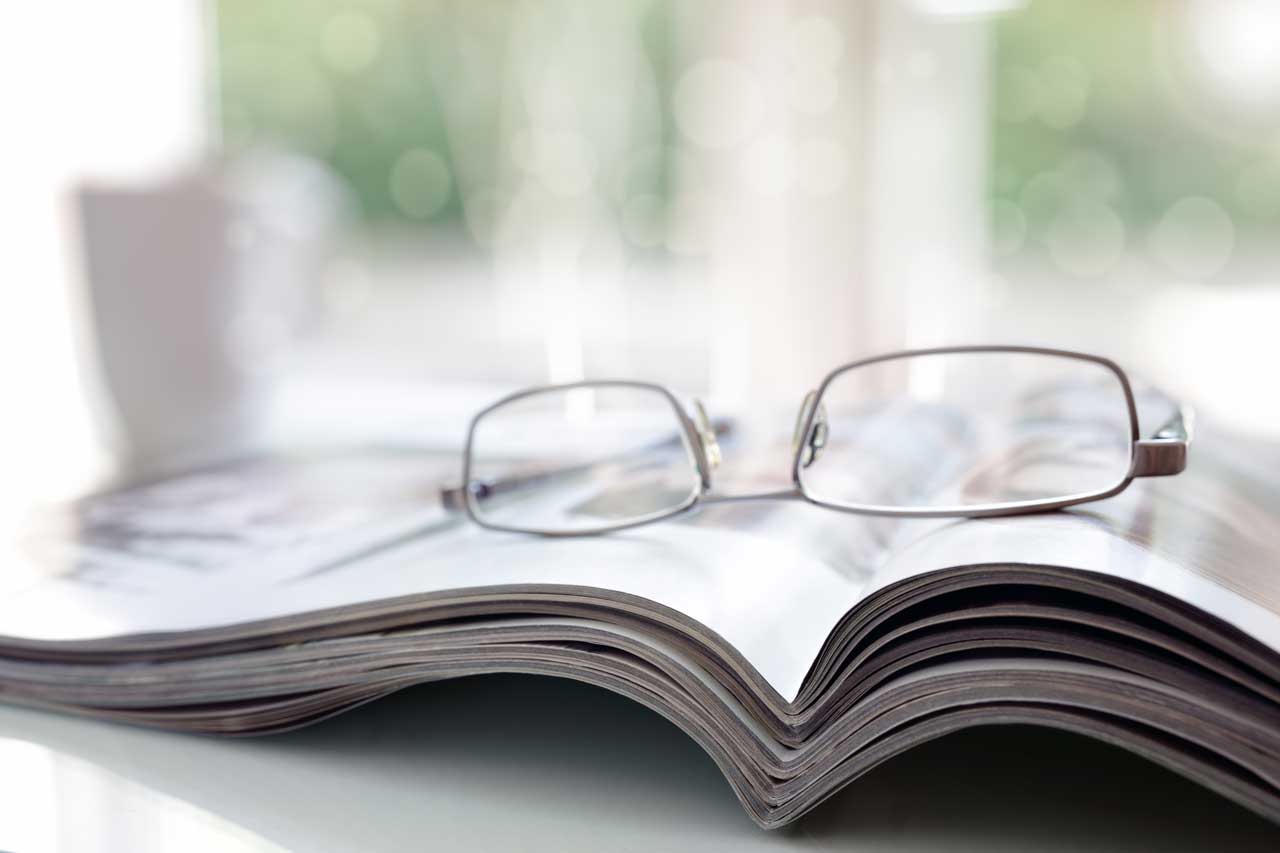 TSO module setups were further reduced from 16 to 7 generating a 56% Physical Stop and Setup Reduction.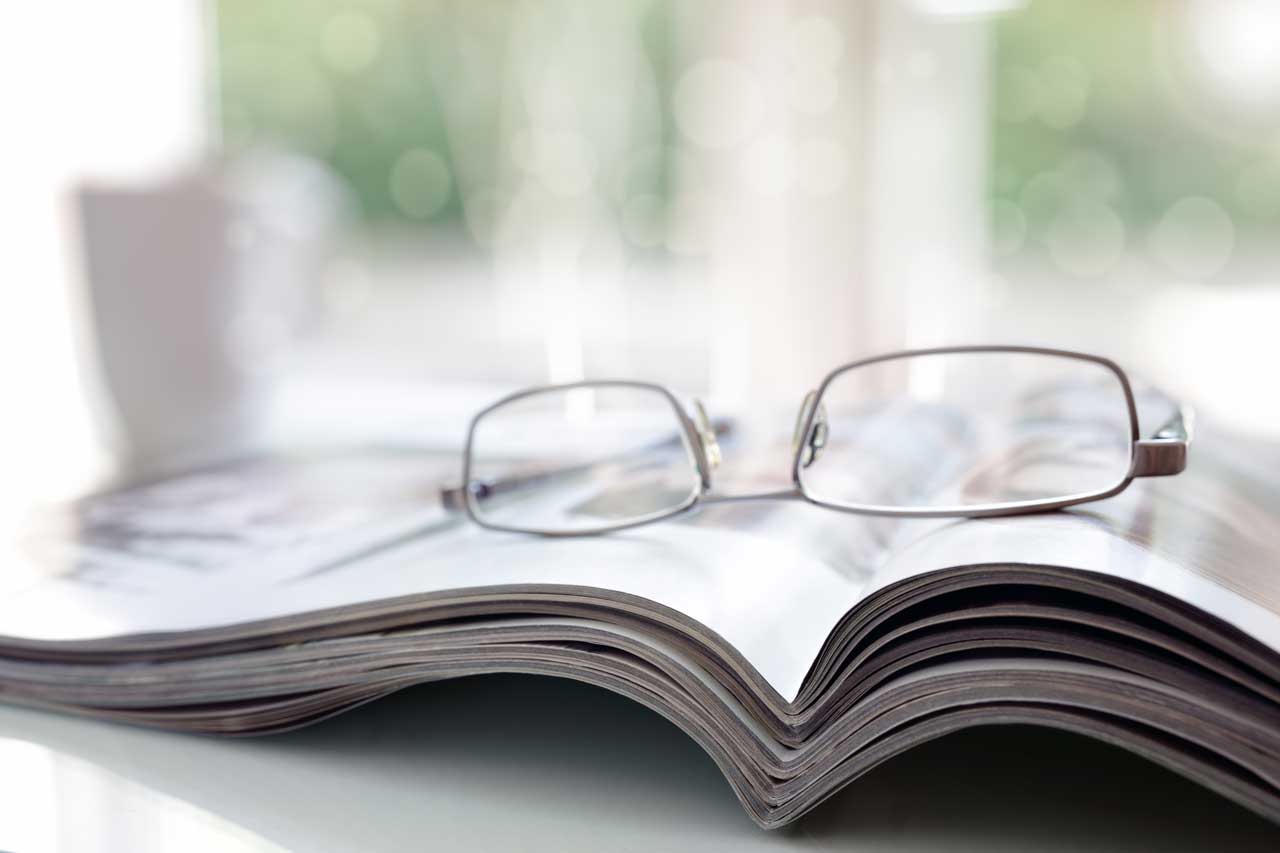 Offline Bending… It's well known in the industry with the benefits that it can bring to a manufacturing business but how accurate are the benefits
Case Studies and Feedback​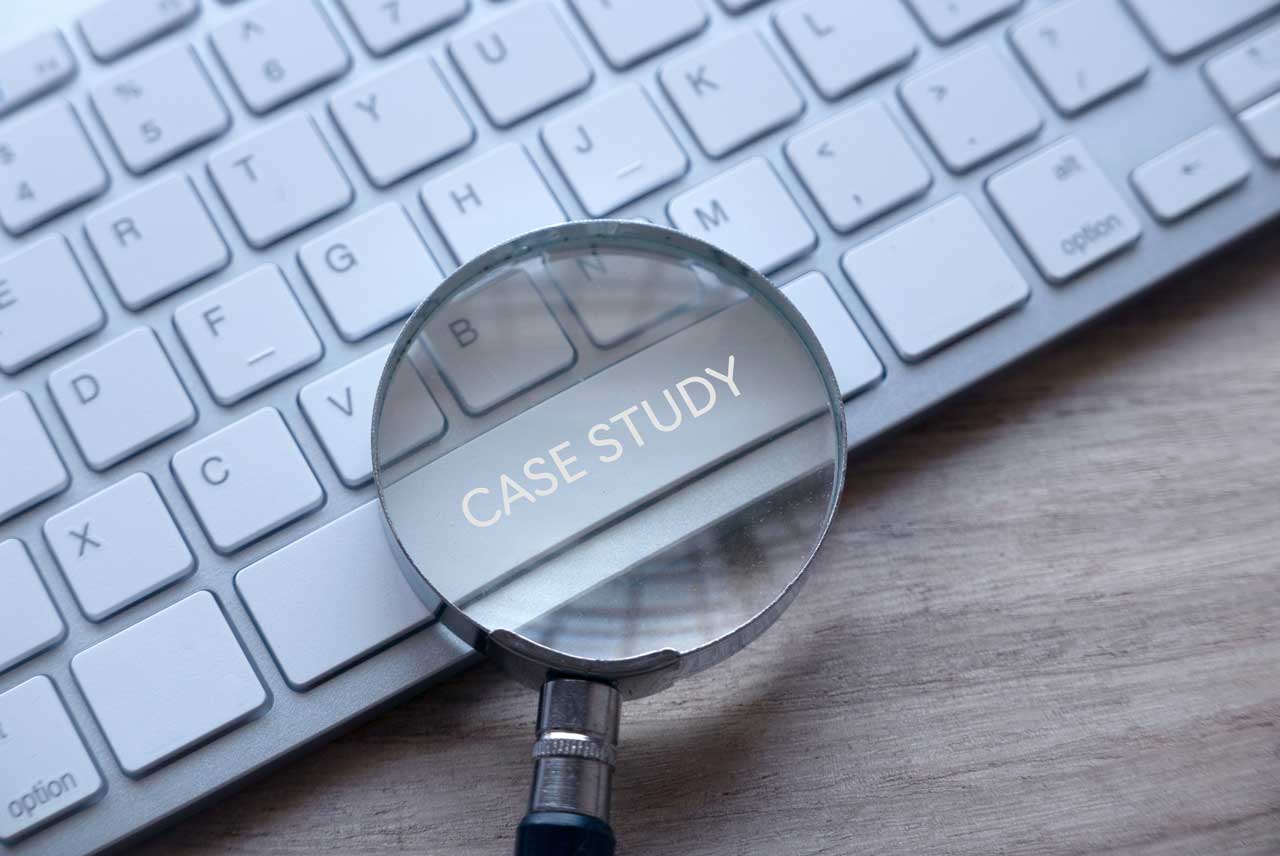 Sheet Metal CAD CAM provided to Lasnek UK, starting from punch based systems through to laser and then automation.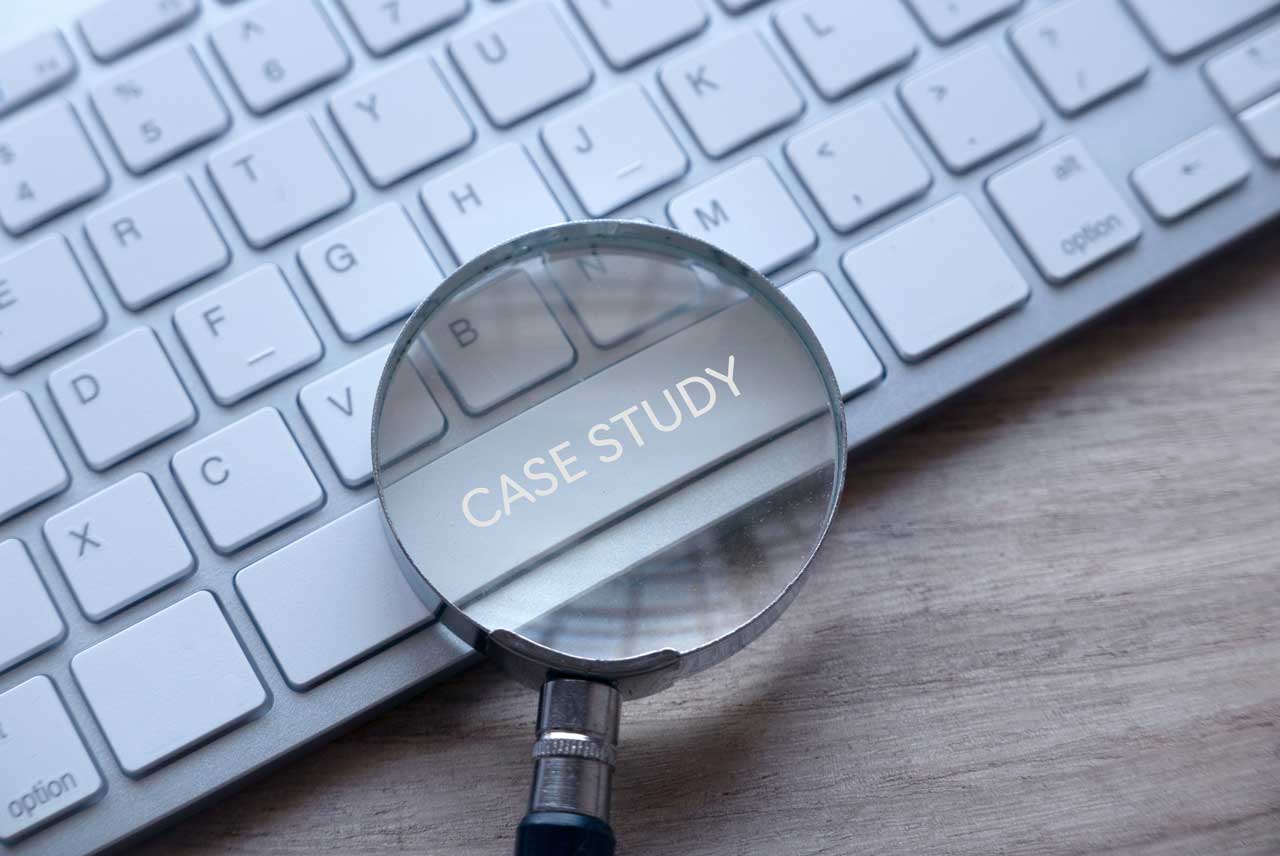 sheet Metal CAD CAM Software Synergy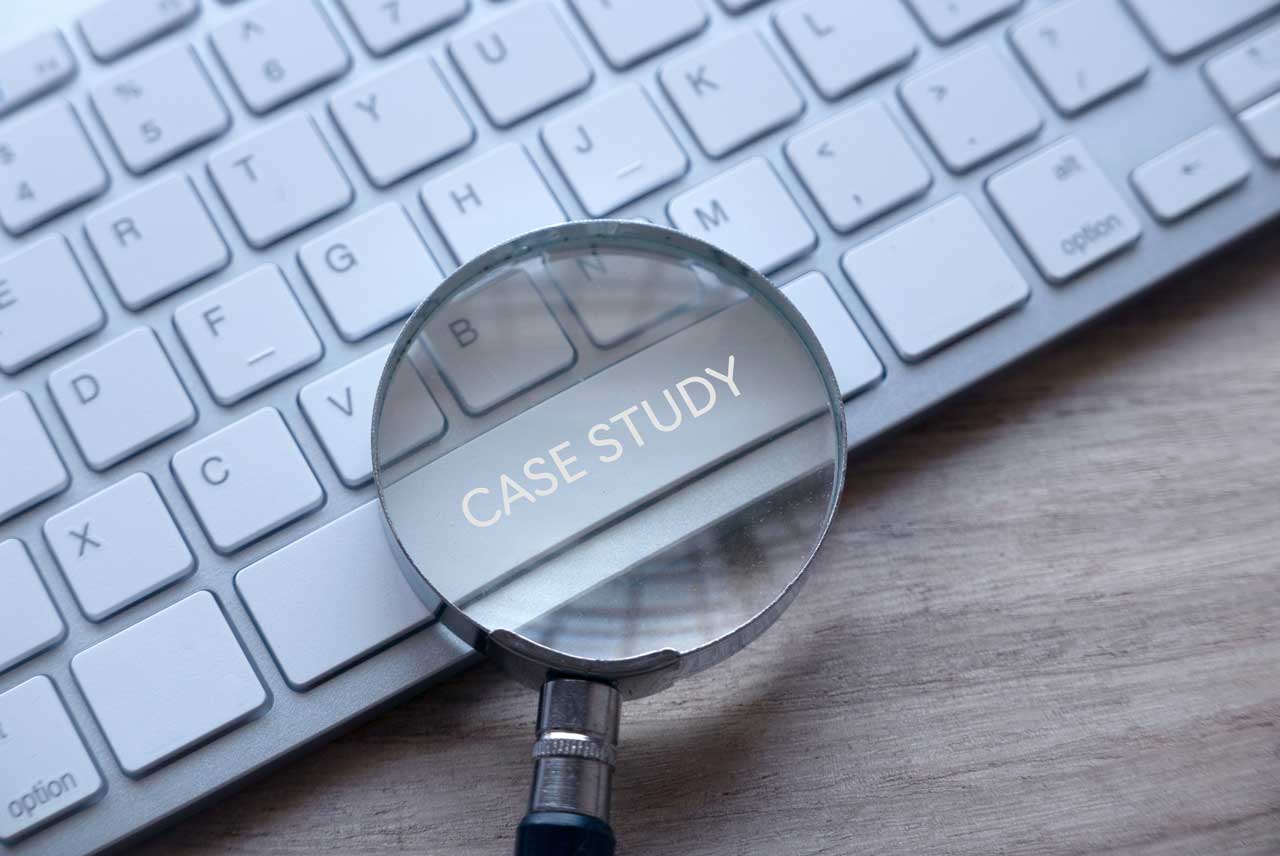 New Forest Precision now using MetaCAM 2D, 3D and Dynamic Nesting Module for Muratec M2048 and M2558 Established in 1977 New Forest Precision Ltd has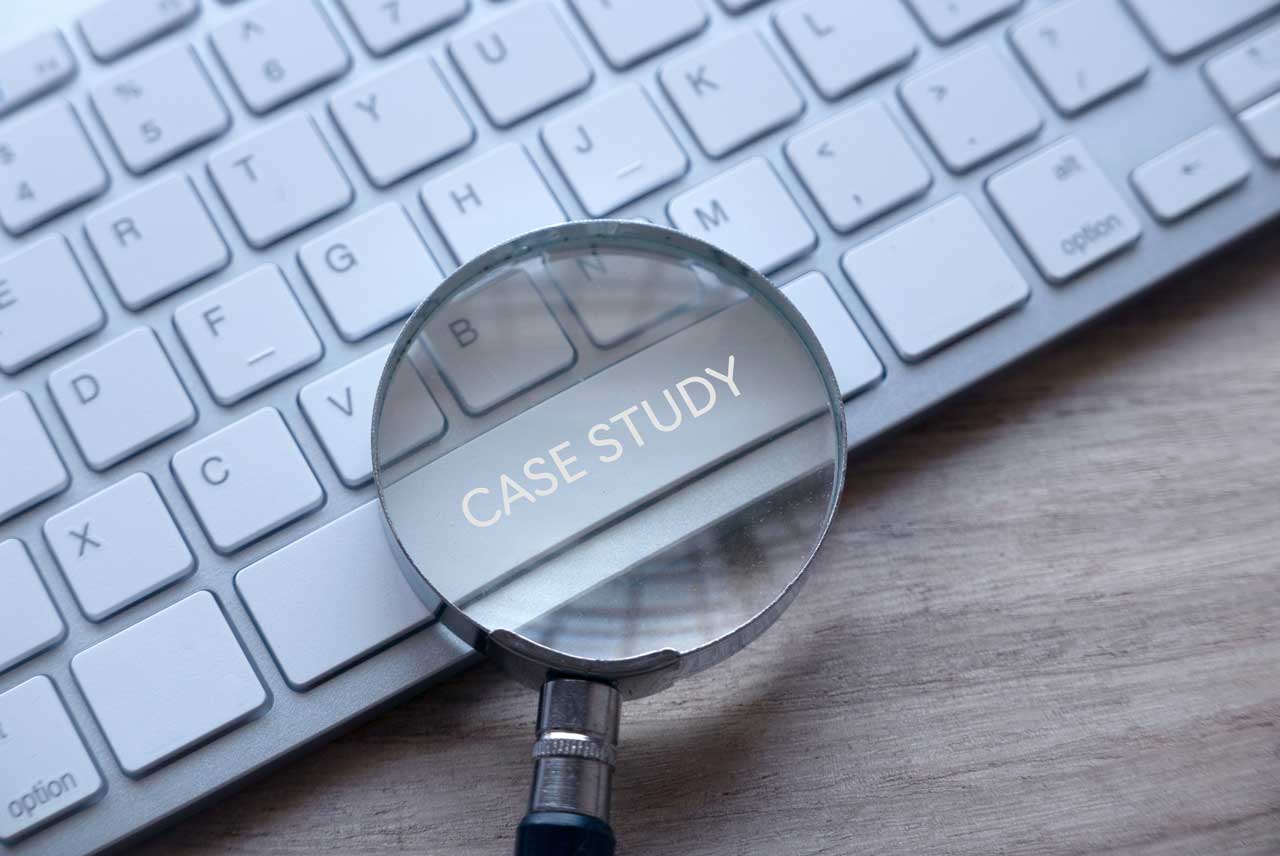 Contracts Engineering Ltd is a privately owned precision engineering manufacturer based in Sittingbourne, Kent, UK. They have been providing high quality, cost effective precision subcontract